End-to-End IT Solutions
We make IT infrastructure and services simple for thousands of businesses like yours
Connect With Us
Network
Your Organization's Technology C

ore
Central network infrastructure — tailored to your needs and budget
Data Centers
Data Center Solutions
A variety of solutions from chassis-based to full, hyper-converged infrastructures on-premise and in the cloud.
Endpoints
Simple, Scalable Endpoint Security
Protect endpoints regardless of location with fully-managed or supplemental services.
Storage
Maximize Space to Maximize Performance
Turn to Safari Micro to implement and manage your data storage to deduplicate for optimal speed and size.
SECURITY
Your IT Security Is Our Mission
Keep your data and infrastructure safe from attacks with minimal complexity, downtime and overhead.
SafariDesktops
Managed Virtual Desktop Service
Fully managed, supported, & secure Windows 10 virtual desktops accessible on any device from anywhere.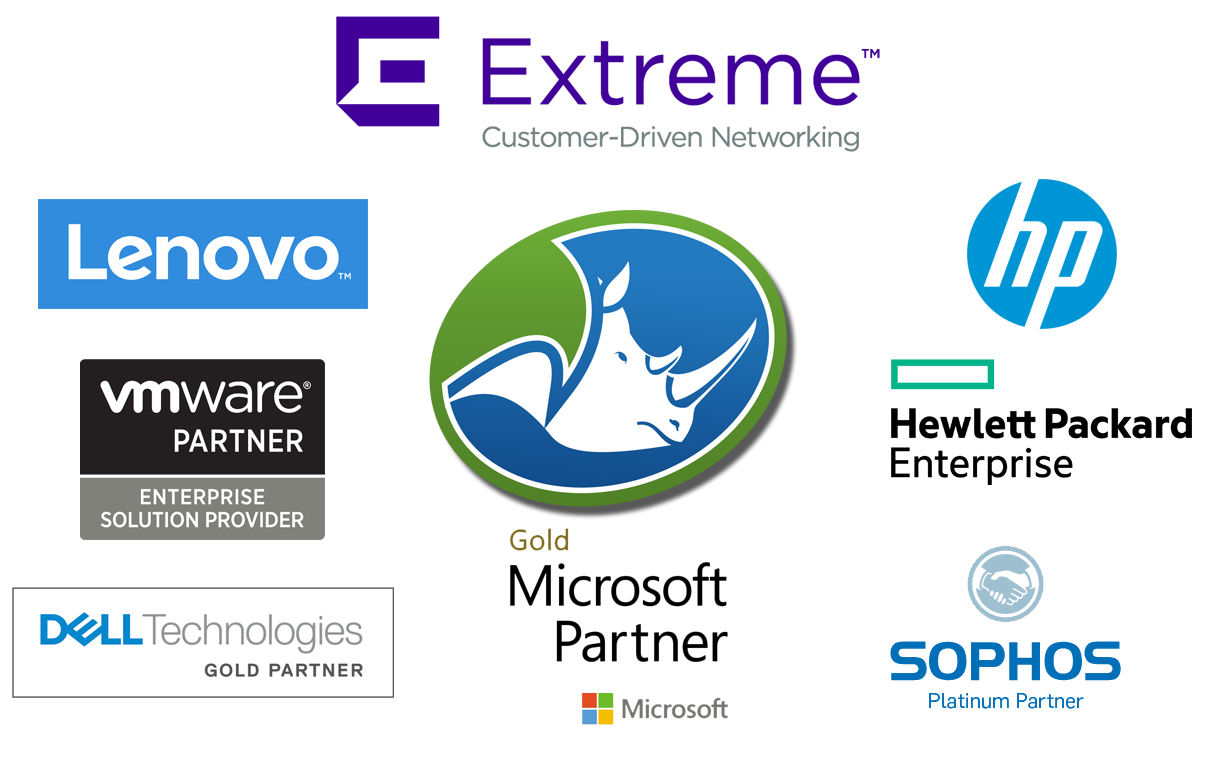 Your Trusted Solutions and Service Provider
Businesses depend on a smart hardware and software strategy. Safari Micro will help you get there.
Getting IT Infrastructure Right Is Hard
Safari Micro delivers hardware and software solutions with the expertise to implement and manage your systems.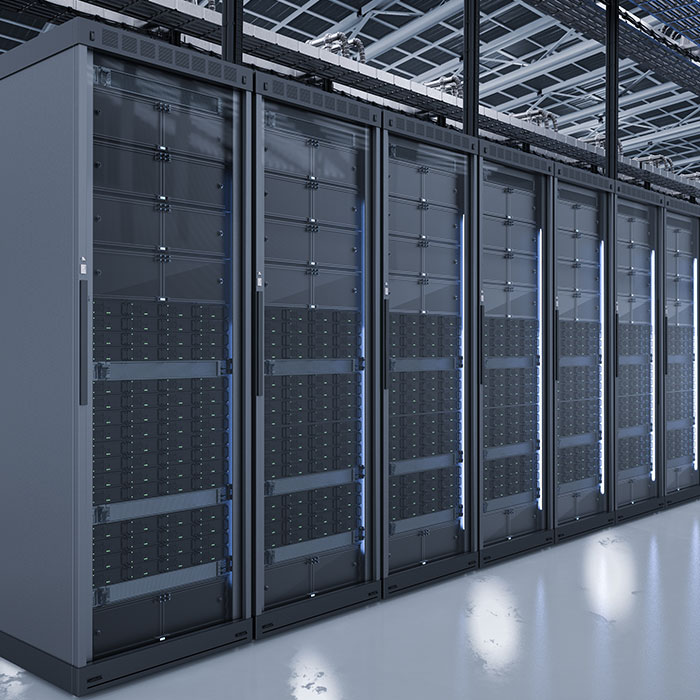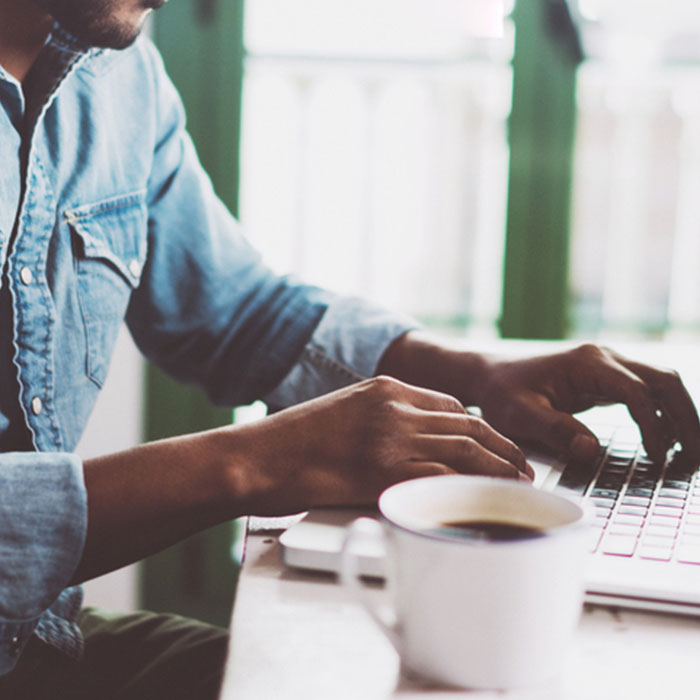 Companies Need A Long-Term Tech Strategy
Your organization's revenue growth, reputation and stability all depend on the strength of your technology stack. We're here to help.
Mohave Cooperative Awards Safari Micro New Contract
We've extended our partnership with Mohave Cooperative to a decade. We'll continue to provide market-leading discounts on over 1 million SKUs in computer hardware, peripherals, software, A/V equipment, accessories and service.