Your Trusted IT Solutions Partner
Whether it's supplying the right tools or managing network infrastructures, Safari Micro provides the right IT solutions for your organization.
Request Network Assessment
Cloud Consulting Services
Solutions for Your Cloud Technology Needs
Need Cloud Management or Migration Services? We Can Help.
MANAGED IT SERVICES
Your Infrastructure. Managed by Experts.
Our industry-leading IT management services let you focus on what matters.
IT SOLUTIONS
Your Full-Service Technology Provider
End-to-end solutions for your business technology needs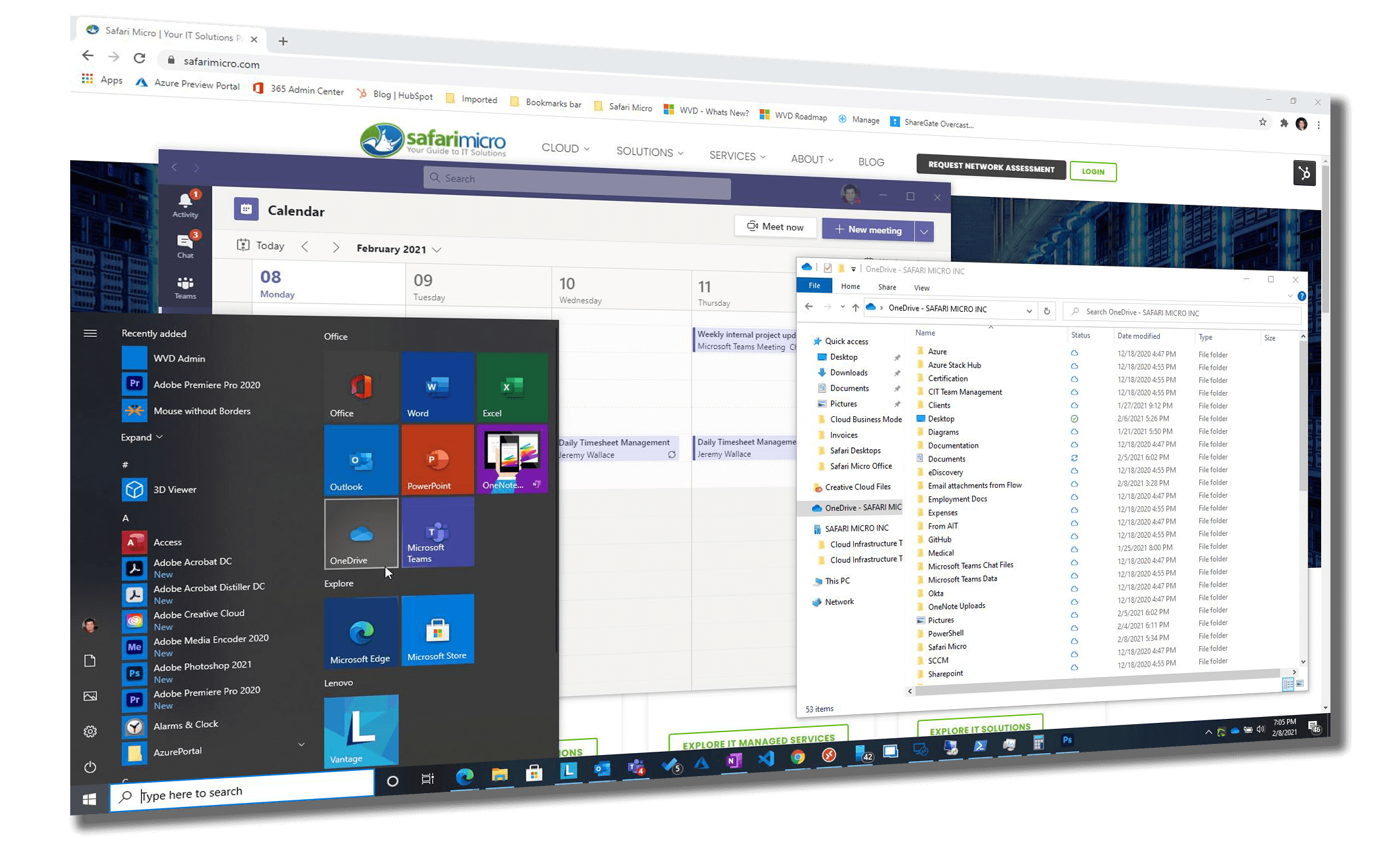 Safari Desktops is a fully managed, secure, professional virtual desktop service that takes the headache out of desktop virtualization solutions. Safari Desktops brings the power of the Microsoft Cloud and it's Windows Virtual Desktop technology and enhances it with Microsoft's cloud business productivity tools and Safari Micro's Managed Services expertise to form the ultimate, no hassle, no confusion, managed virtual desktop service. 
Network solutions, customized for your business needs.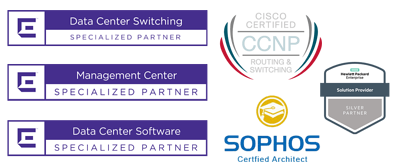 Our certified engineers work closely with industry network and security providers to deliver you best-in-class, optimized network solutions.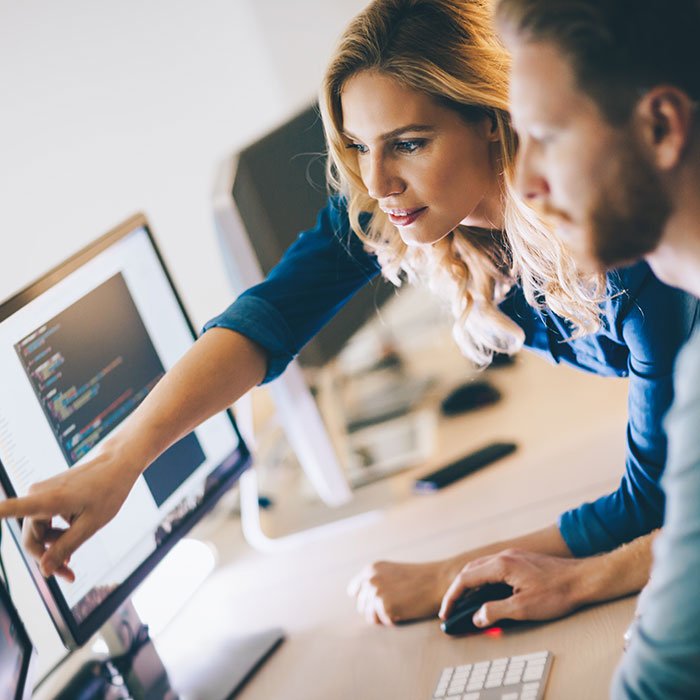 By Your Side for Strategic Technology Decisions
We guide our partners through projects, network strategy and all things technology management.
Connect with an expert to see how we make a difference in your IT strategy