High-Performing Network Infrastructure
Intelligent, secure platforms for data transfer, wireless and a wide array of applications.
Custom-Configured Network Infrastructure For Every Budget
From streamlined wireless systems to autonomous machine-learning capabilities, we offer managed network services for a variety of businesses
Reach Your Team and Customers
Simplified network architectures that are efficient and scalable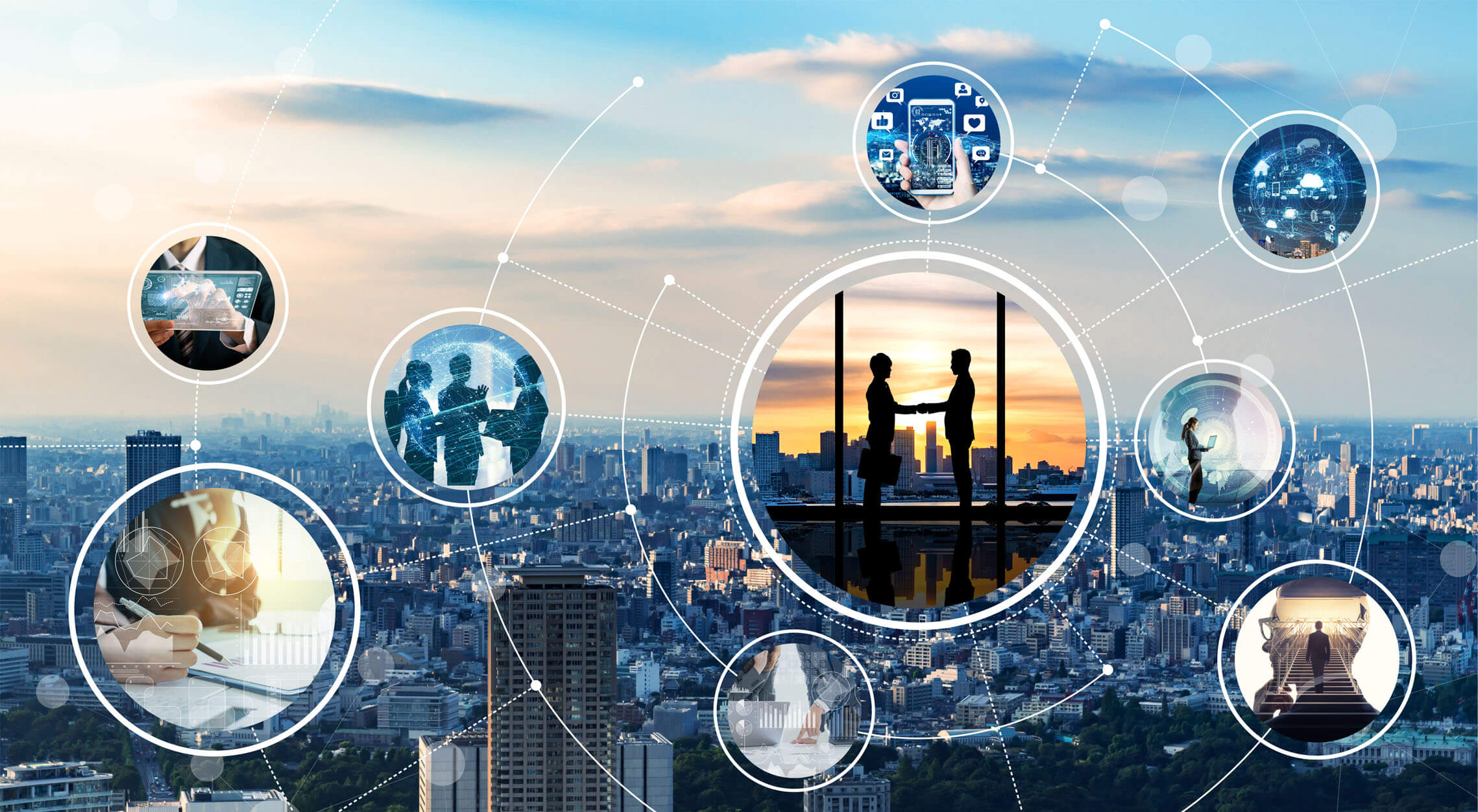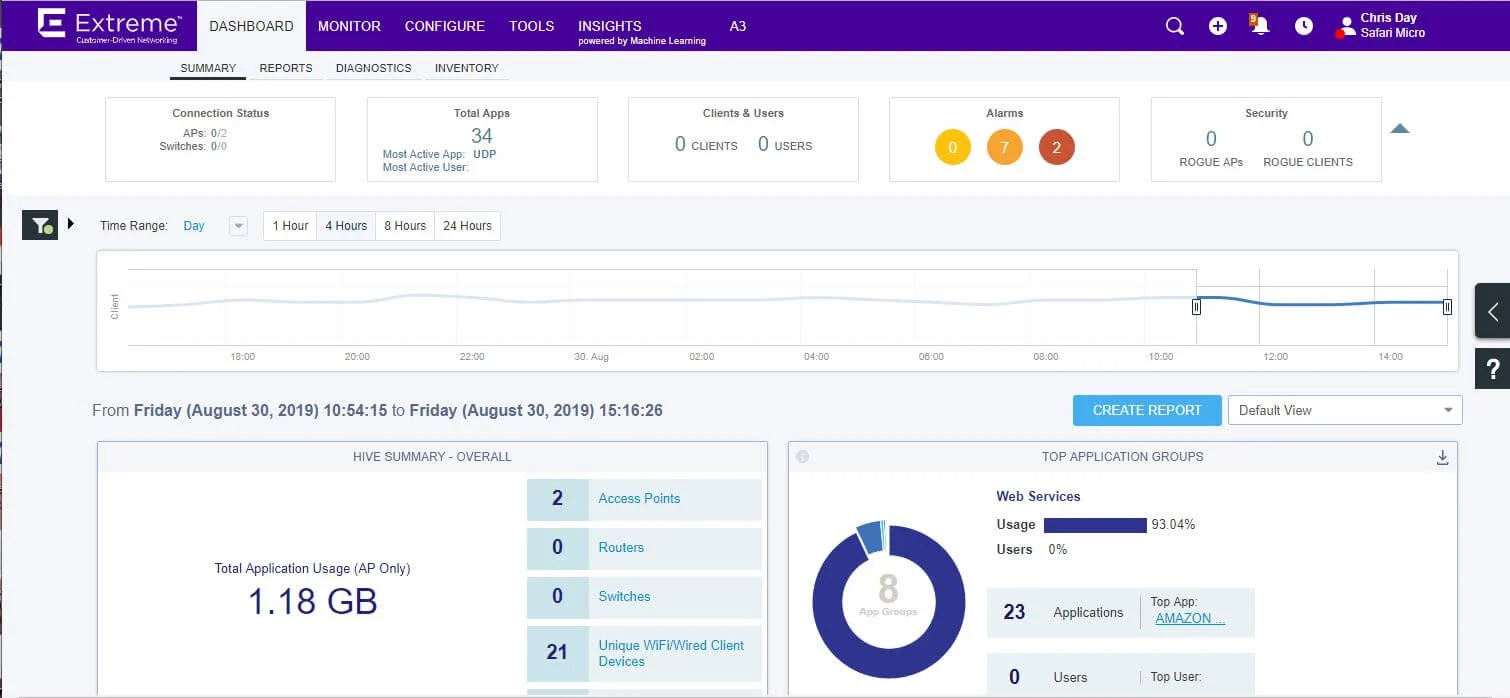 Seamless Wireless for High-Demand Applications
Your geographically-dispersed partners and workforce connect through an expanding array of wireless devices.
Networking Security and Data Protection
We deliver the most secure detection, intrusion prevention and firewall solutions on the market.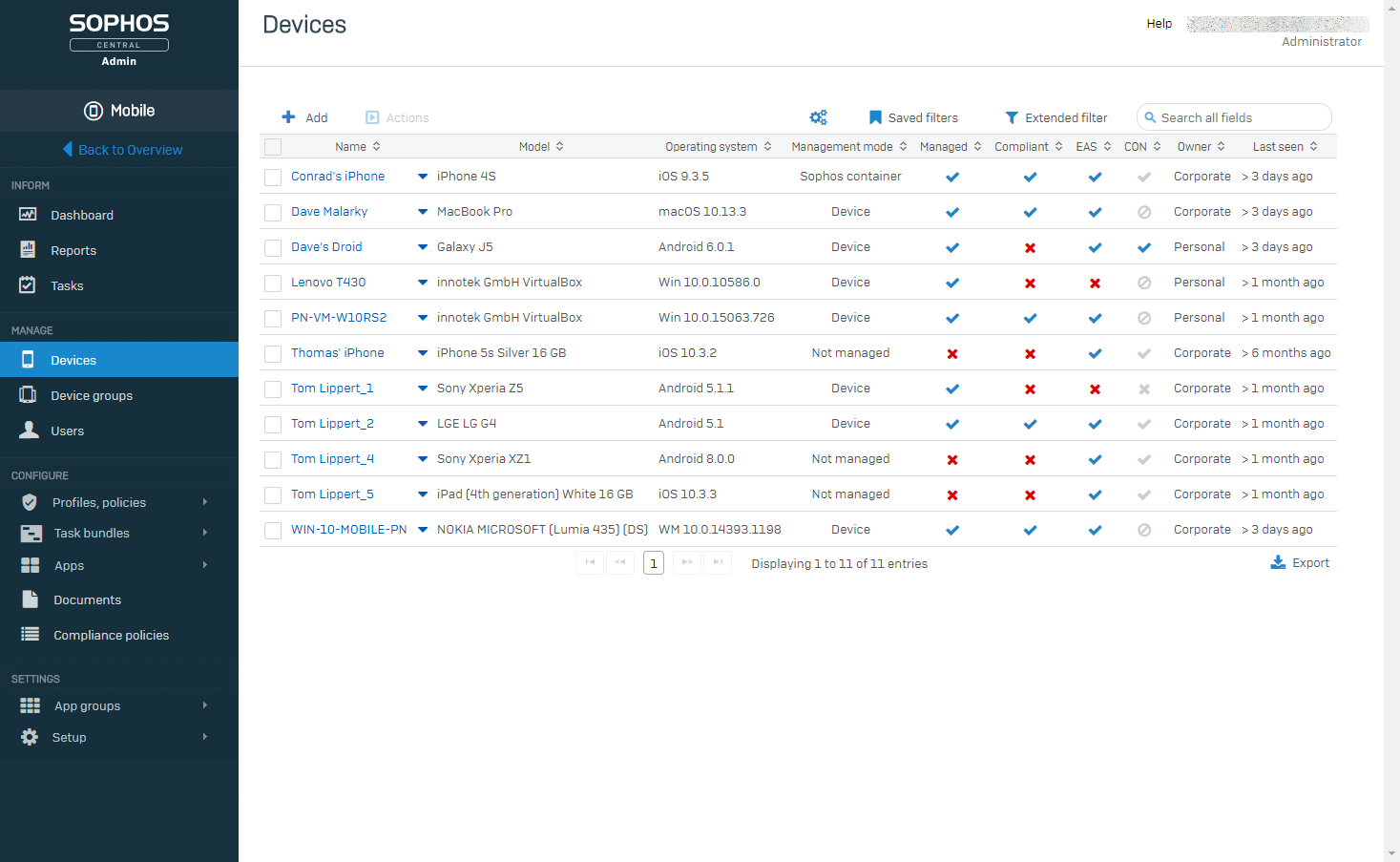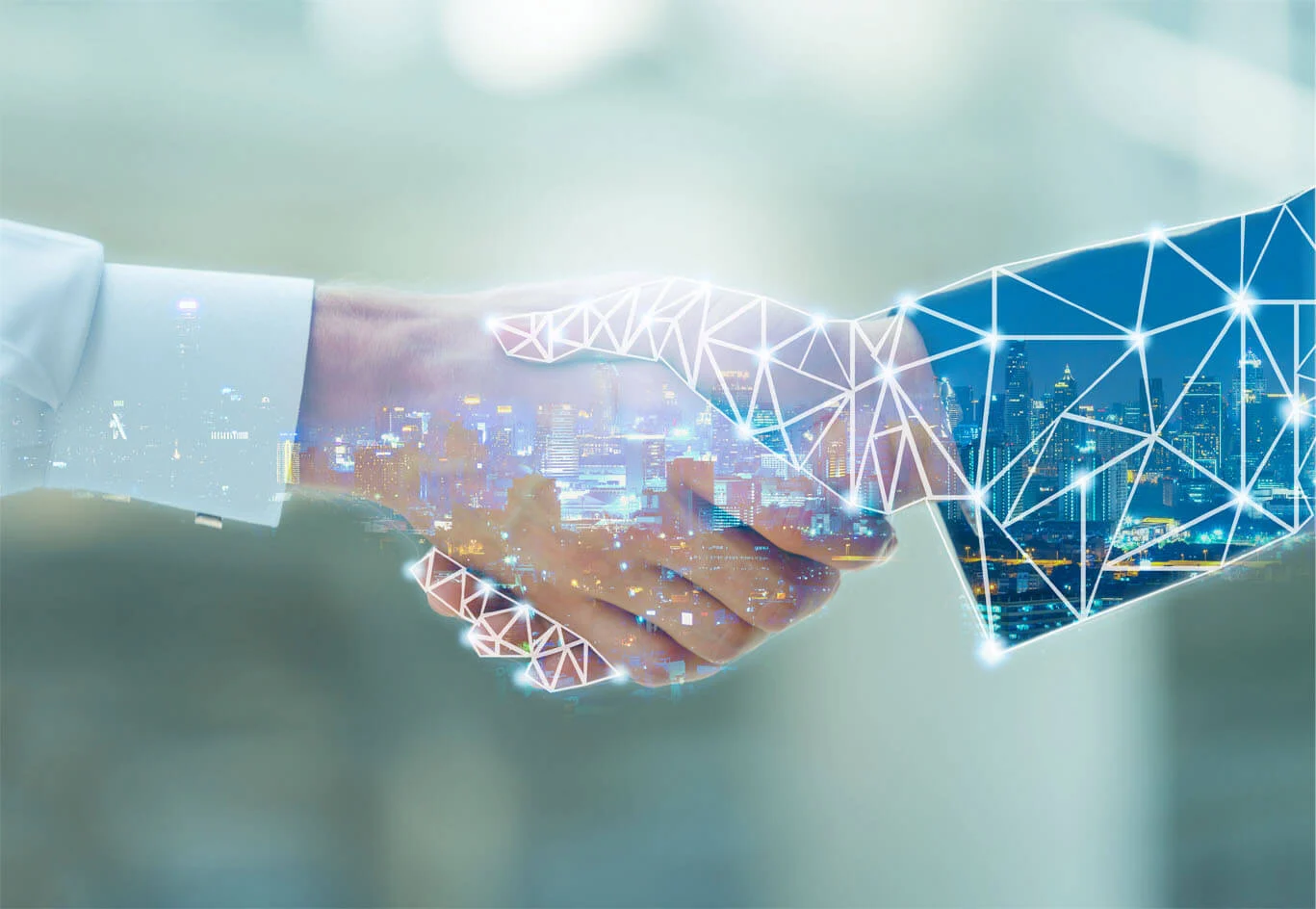 Your Management and Optimization Partner
Manage your bandwidth demands to reduce costs and enhance the efficiency of data transfer across your company
Connect with an expert to see how we make a difference in your IT strategy