IT Consulting Services From The Experts
We empower our customers to rollout key projects and make strategic technology decisions.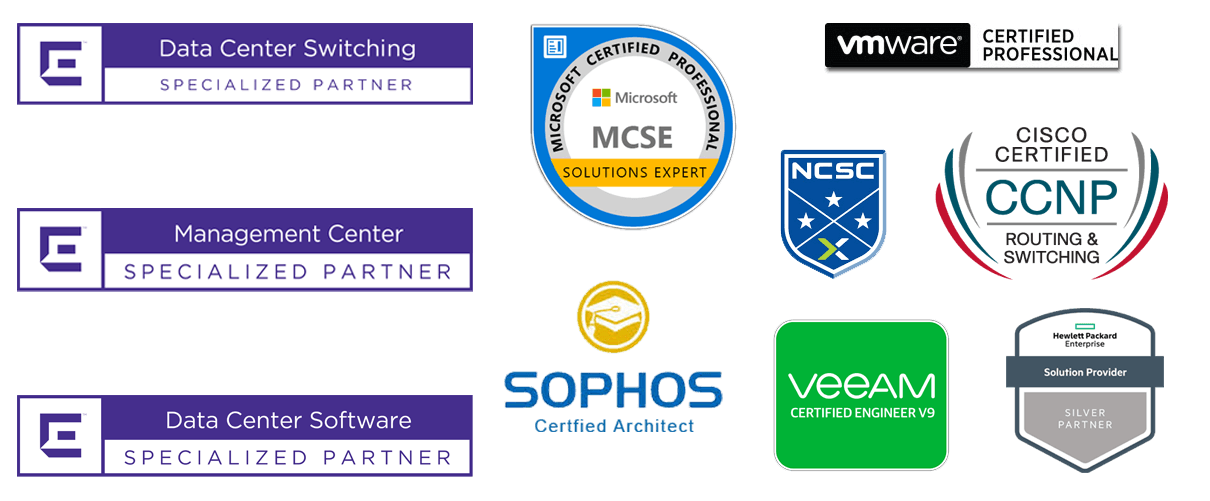 From Small Projects to Complex Overhauls
Set your organization up for future success with an optimized technology environment through our IT consulting services.
Endpoints: Microsoft Windows desktop upgrades, migrations, deployments and endpoint protection.
Identity and Access Management: architect and deploy IAM and IDaaS. (IAM= Identity and Access Management, IDaaS = Identity as a service)
Private Cloud: Setup and configure privates clouds using VMware.  Safari can also provide hyper-converged hardware to maximize your private cloud footprint.
Project Management
We partner with companies to provide a 'Virtual CIO' for strategic technology roadmap consulting and bring a variety of IT projects from concept to delivery.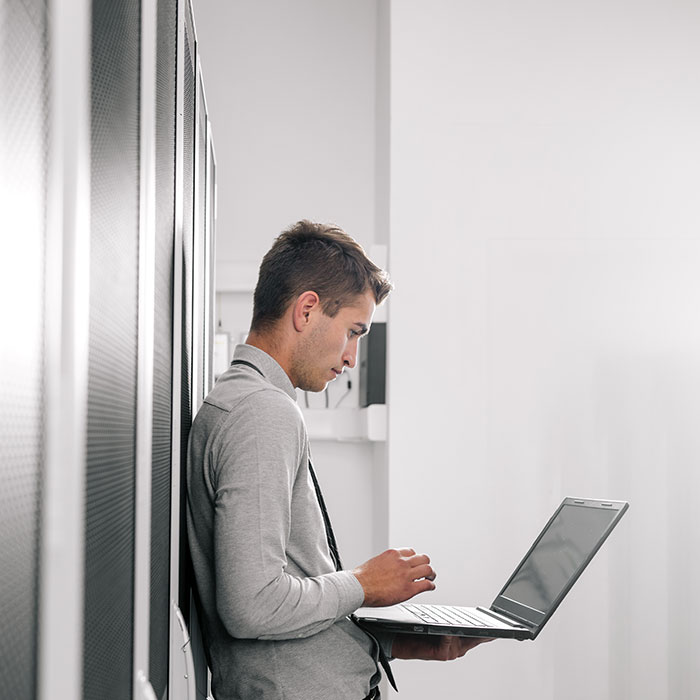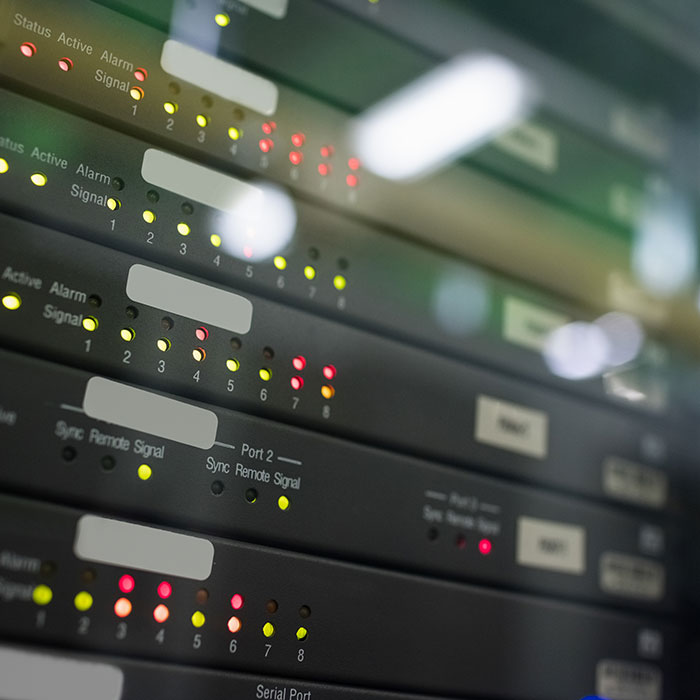 Infrastructure Solutions
We focus on the setup, migration and optimization of a wide variety of IT infrastructure from firewalls and data center needs to migrating Microsoft Windows server, Active Directory and Linux.
Cloud Solutions
Maximize your private cloud footprint to do business faster. Turn to Safari Micro to migrate, configure and support Azure, Office 365 and Amazon Web Services.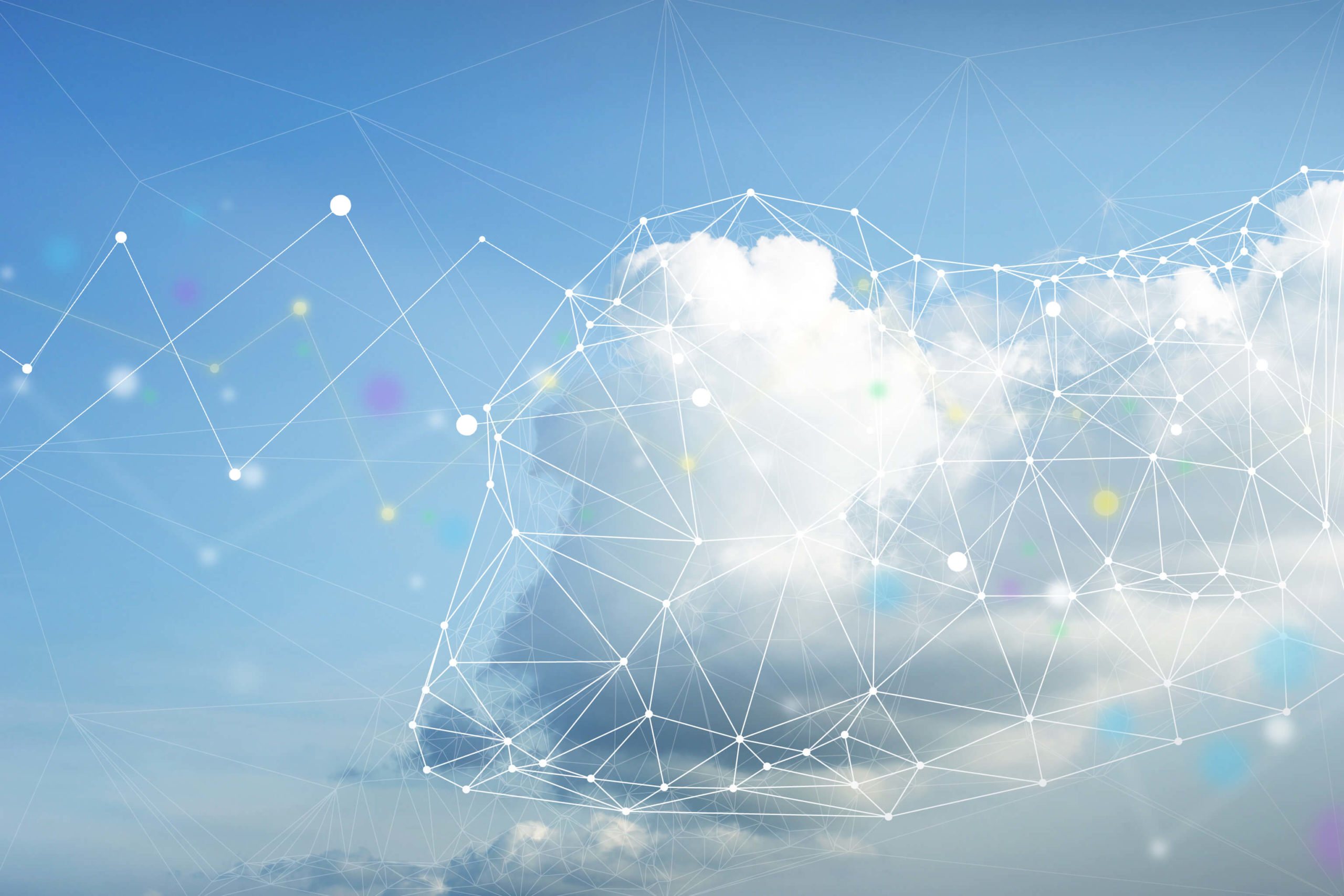 Is It Time for Managed IT Services?
It might be the right time to get support with your IT infrastructure. Get a free readiness assessment to find out