Remote Workforce Solutions
Enable your workforce to be productive from anywhere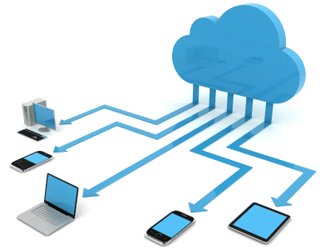 Virtual Windows 10 Workspaces
Fully functional Windows 10 workspaces securely accessible anywhere over the internet from nearly any device (laptop, phone, tablet, desktop, etc) with the applications your workforce needs.
Mobile Device & Application Management
Manage access to company resources from personal computers and devices.
Automate distribution and management of application to mobile assets.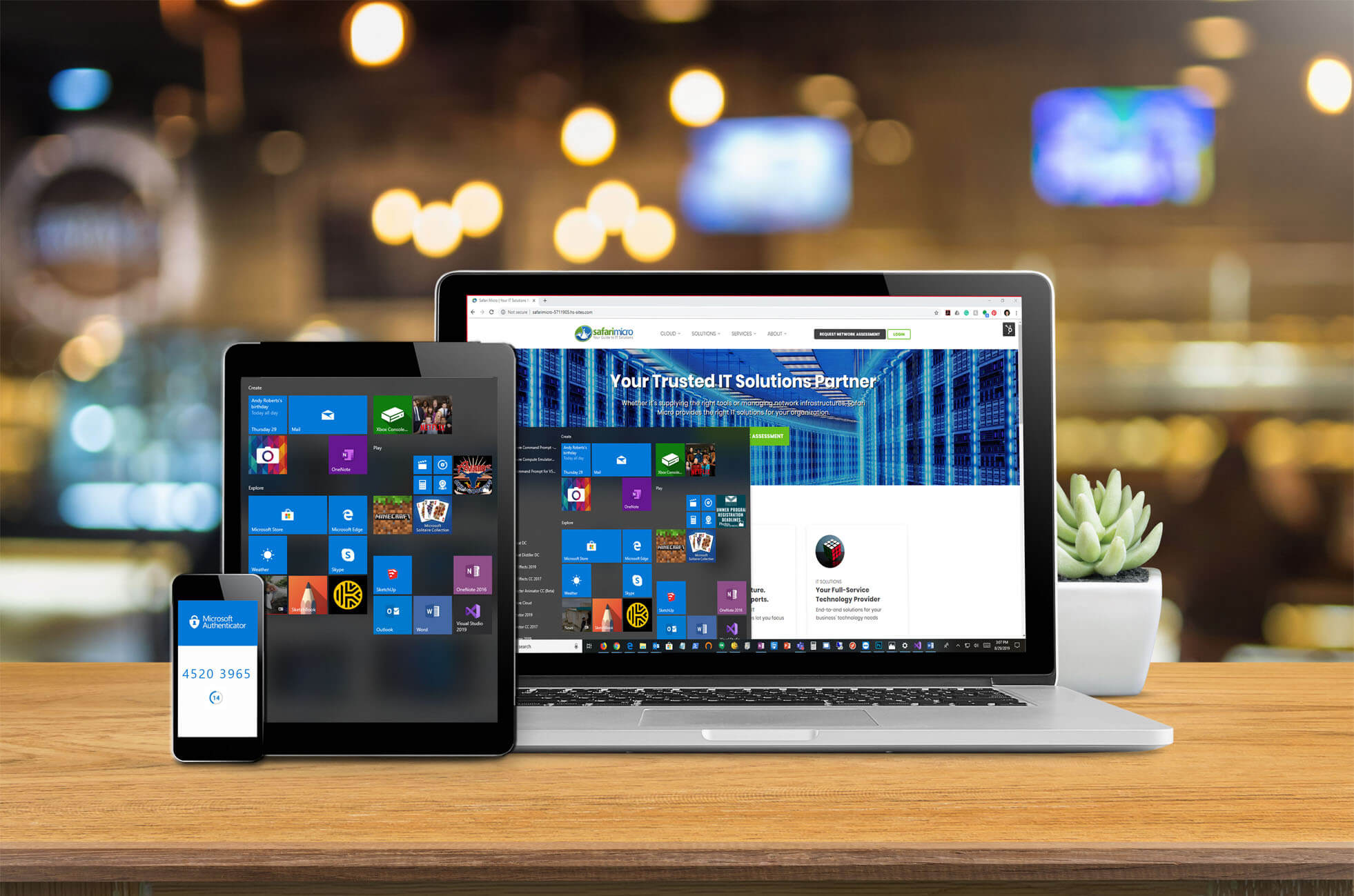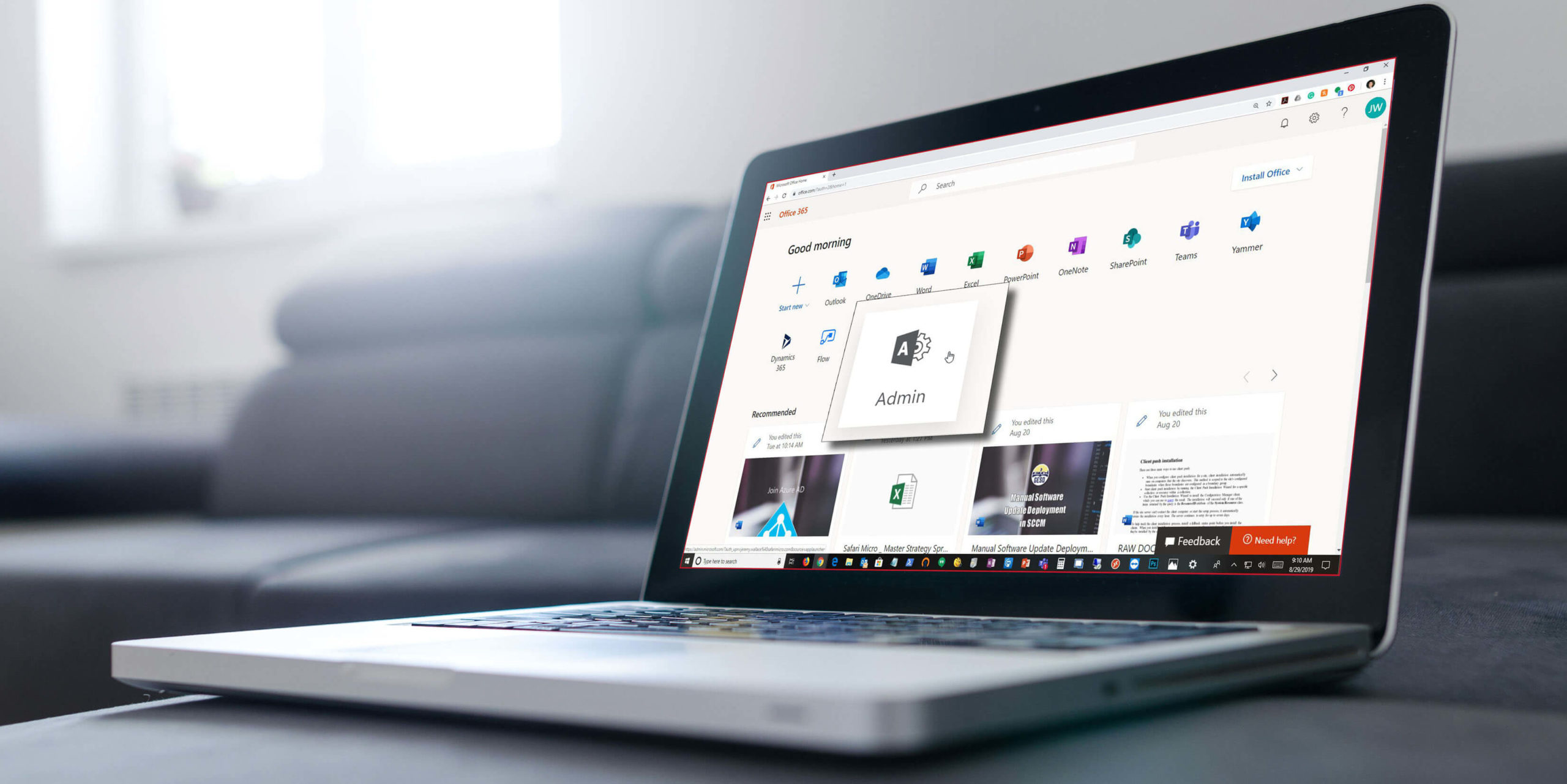 Cloud Productivity & Collaborative Tools
anywhere file access, online calling, email and instant messaging, and other tools
Secure Cloud Identity Management
Monitor and maintain secure identity access to resources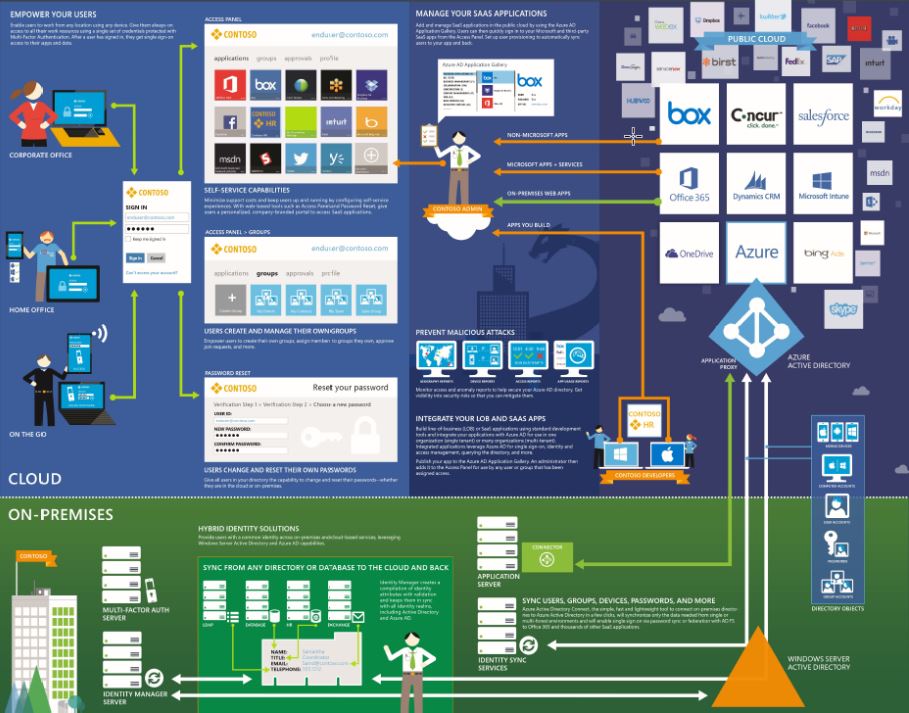 Connect with an expert to see how we make a difference in your IT strategy