Data Storage
Take control of your data storage strategy with Safari Micro's data storage solutions

Optimize Your Data Lifecycle Management
From fine-tuning existing systems to new storage implementation, we're passionate about delivering data storage solutions that work for our partners.
Data Lifecycle Management
We build automated systems that reflect your data's changing accessibility requirements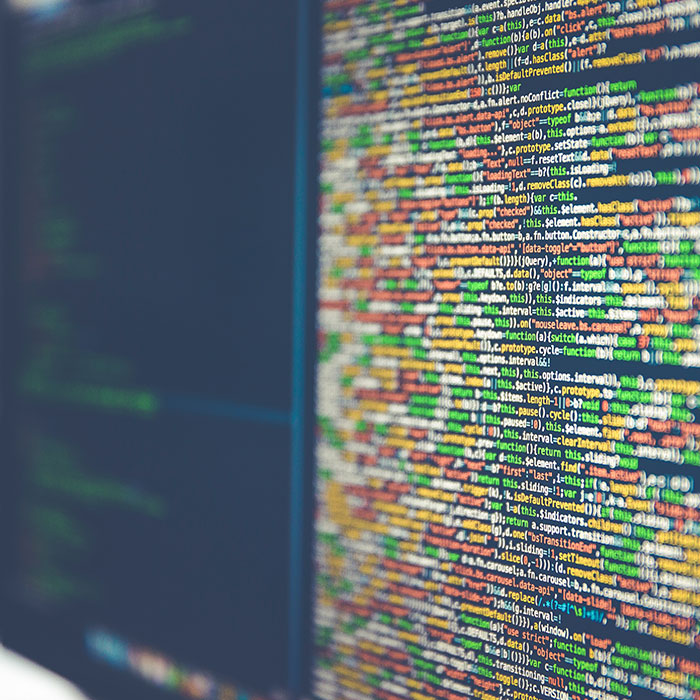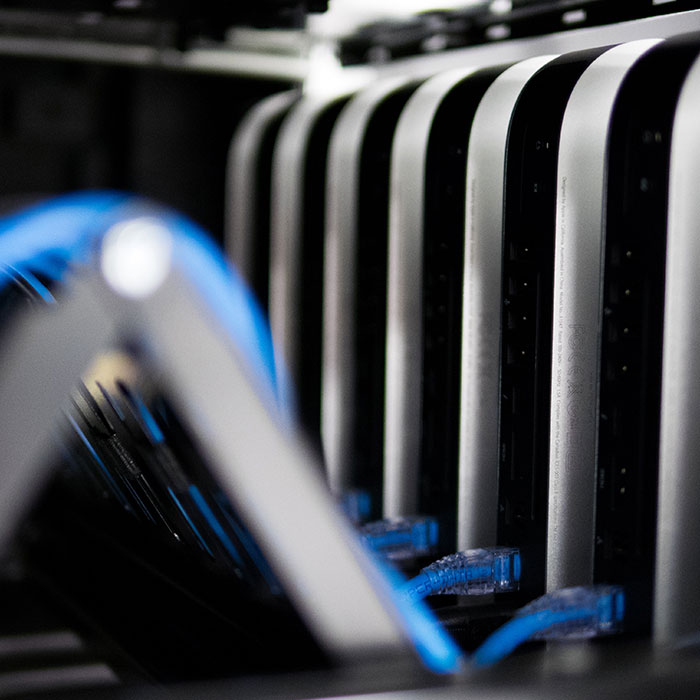 Primary Storage Solutions
Implement a data storage solution that meets your needs for fast, secure data from simple sharing to enterprise deployments
Secondary and Archived Data
We economically store and protect seldom-used archived data while maintaining its rapid accessibility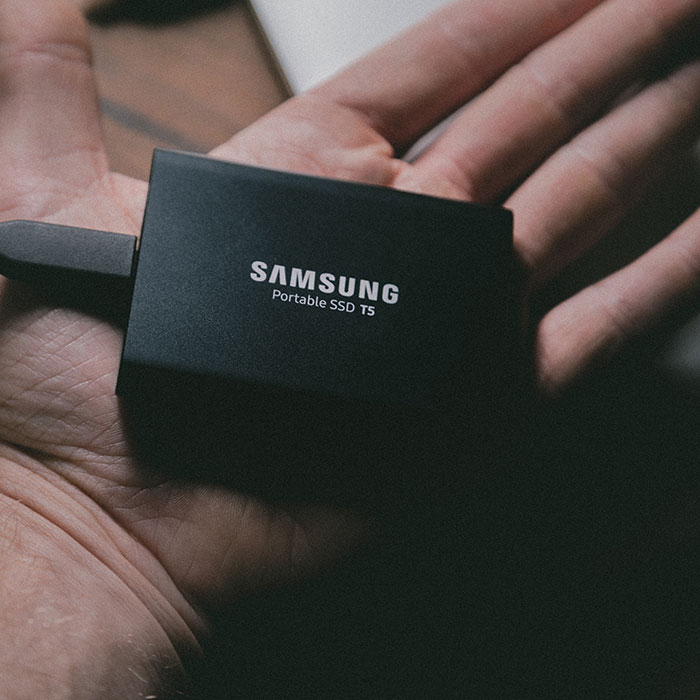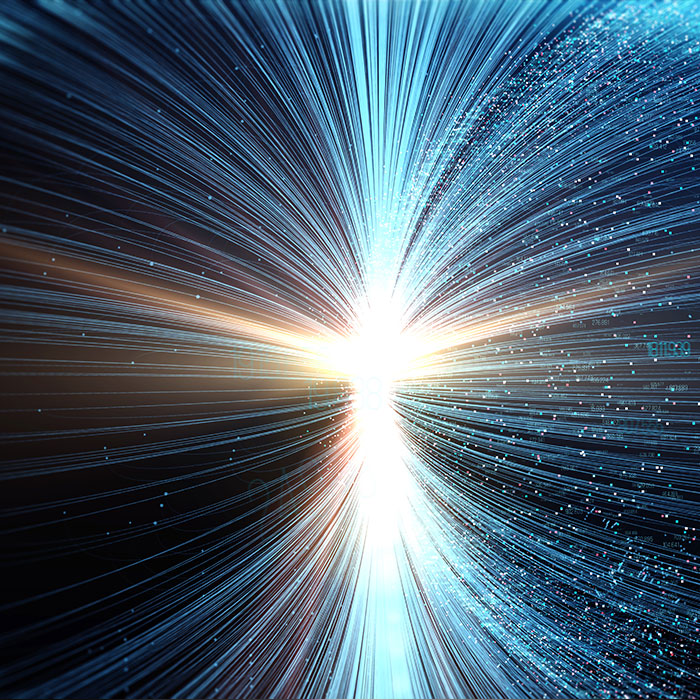 Storage Networking
Optimize your storage network design to increase access speed and reduce infrastructure costs
Data Backup and Recovery
Develop a reliable and secure backup and recovery plan that keeps your business up and running.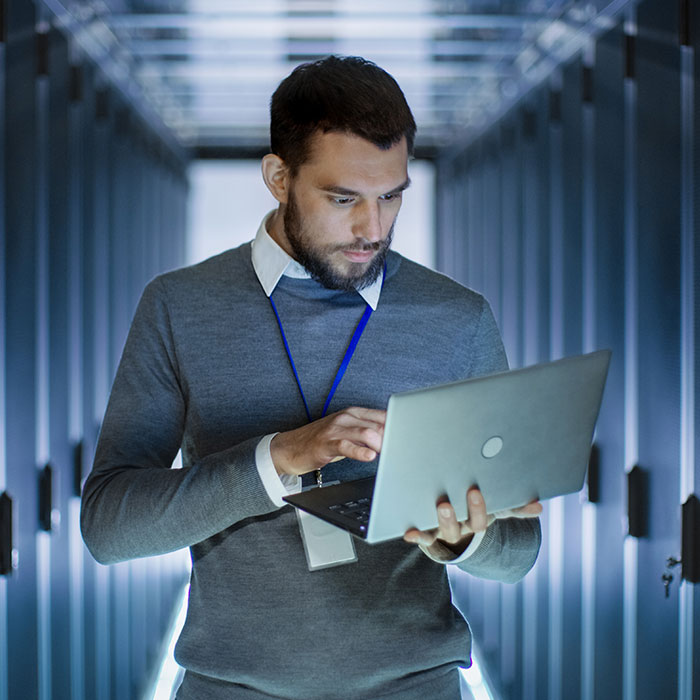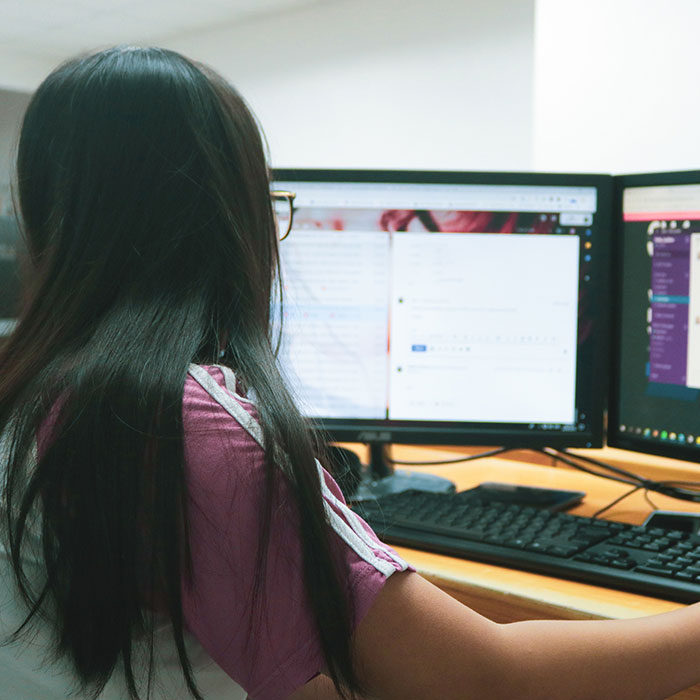 Get Ahead With Disaster Recovery Solutions
Ensure business continuity by partnering with Safari Micro to meet your recovery objectives.
Connect with an expert to see how we make a difference in your Storage strategy